Sports has been integral to JAI philosophy of nation building. JAI add value to the overall sports ecosystem of the country by providing world-class infrastructure support and training through experienced and qualified coaches to professional sportspersons, amateurs and rural talent. Through our constant efforts, Haryana is today on the world map in weightlifting and body building. Our aim is to bring the country's infrastructure at par with international standards. We believes in building a better future for all, and committed to continue to do so through the medium of sports.

Our Focus
Our Prime focus is revamping the sports infrastructure in educational institutes, providing high quality equipment and employing the best sports coaches. Financial aid, sponsorships, training and coaching is given to sportspersons. Steps have been taken to encourage girls to take part in sports.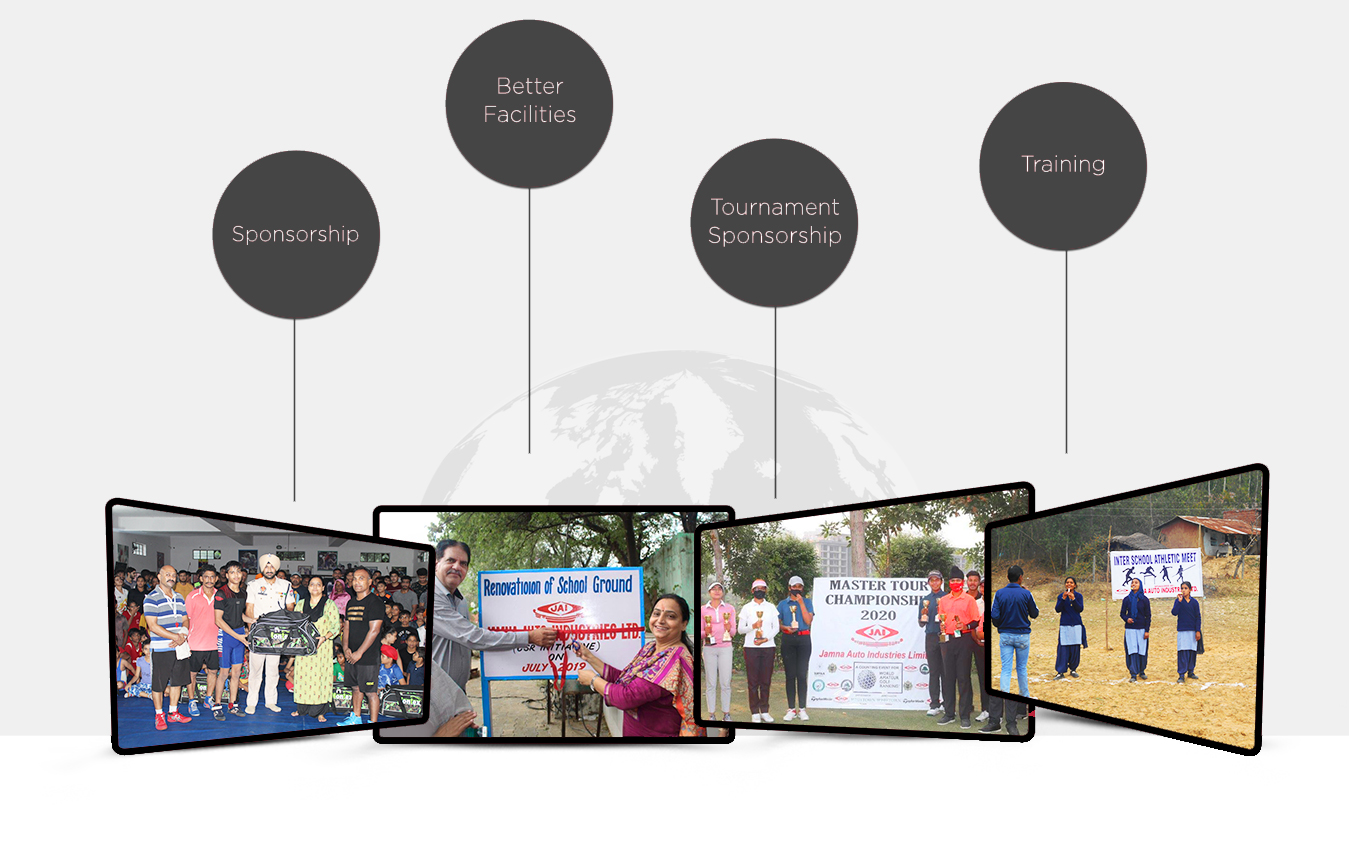 KEY MILESTONES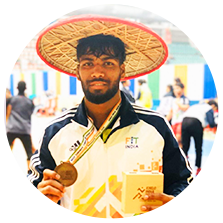 1095 sponsored Star Sports person excelled in national & international games.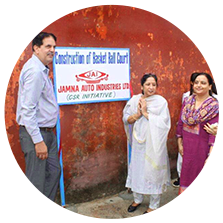 Distributed sports equipment to 30 Govt. schools, colleges & prisons.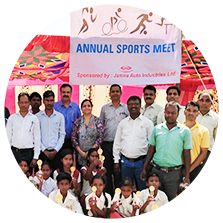 Sponsored District, State and National level sports events.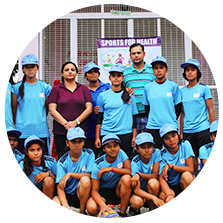 Improved sports facilities & infra for rural youths.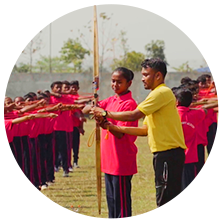 Formed & strengthened Football, Volleyball & Archery teams by involving local youths.
Gallery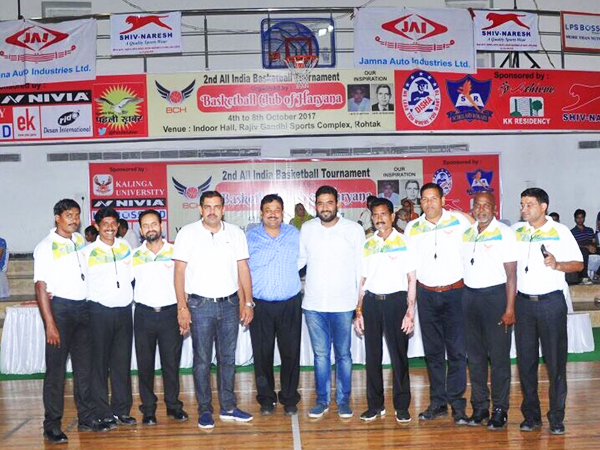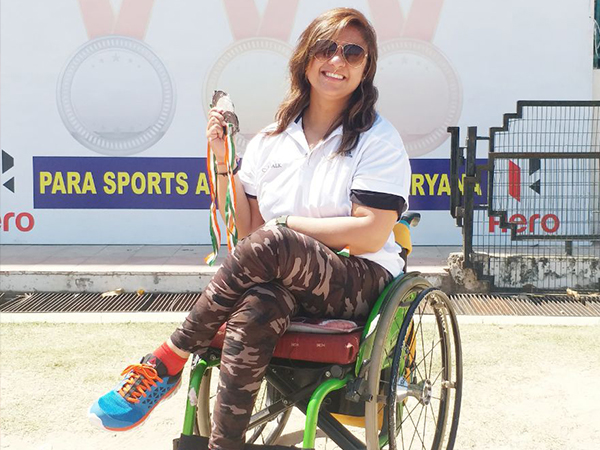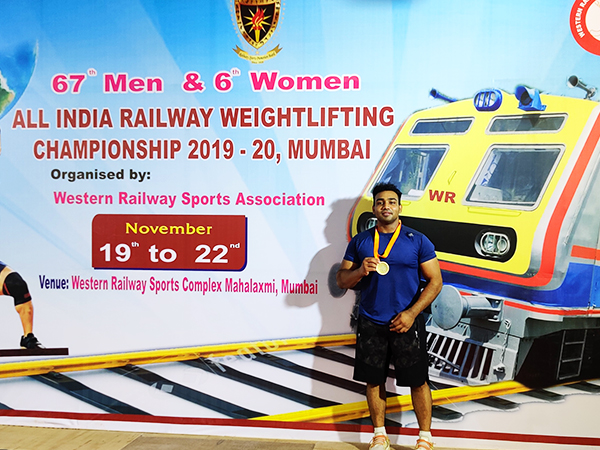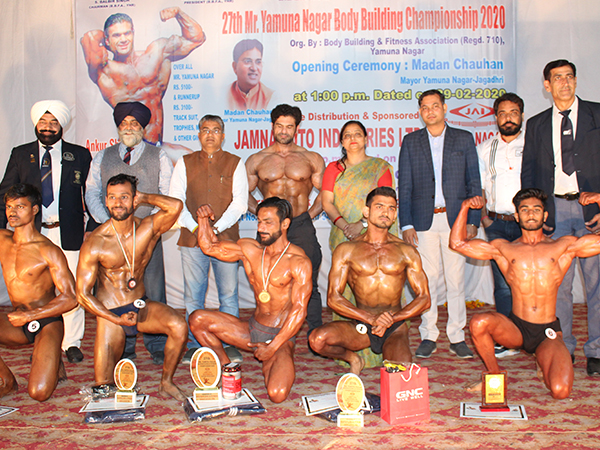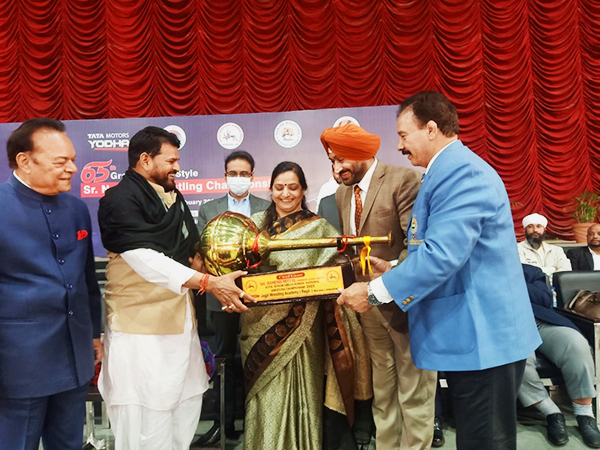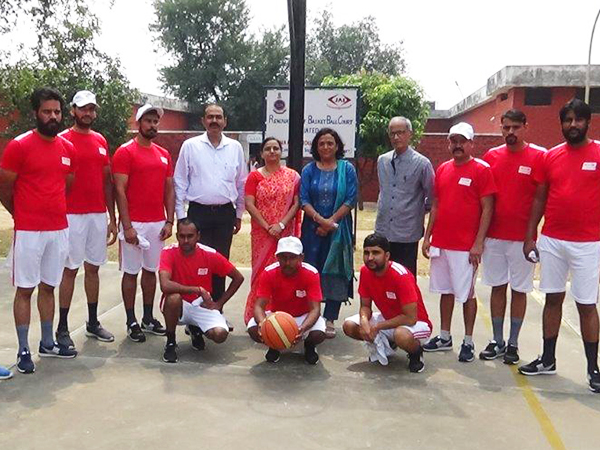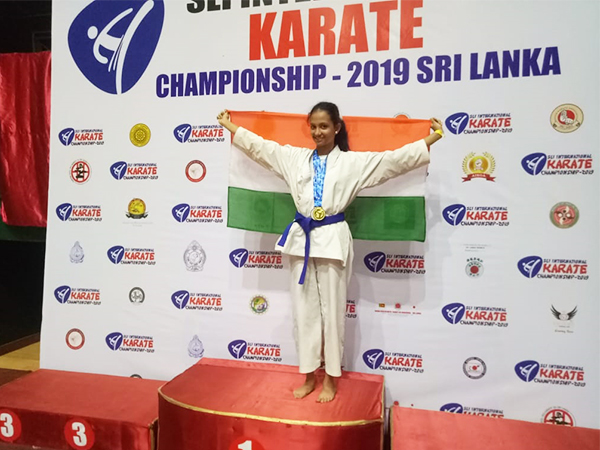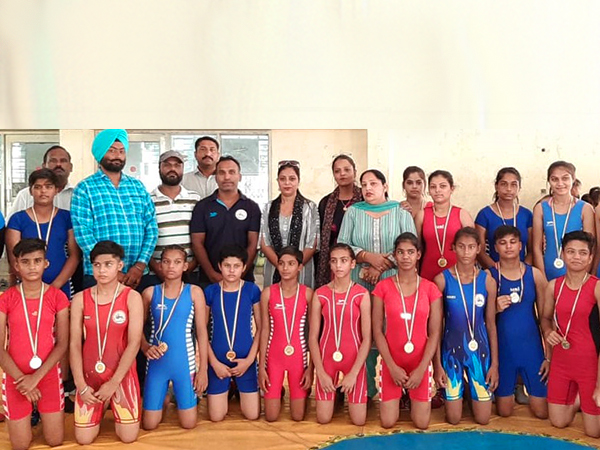 Our CSR initiatives are focused, though not limited, across four core areas: