COMMUNITY
OUTREACH
transforming lives
Skill and capacity development of youth, women and special groups like prison inmates is part of JAI CSR. By imparting skill development and vocational training, providing them with industrial exposure and encouraging entrepreneurship, we are helping the youth to realise their dreams and ambitions. From developing community infrastructure to improving health facilities and supporting war widows, JAI strives to expand its community outreach.

Our Focus
Our focus is to improve the living standards of the communities by organising skill development trainings, encouraging entrepreneurship, improving healthcare facilities, women empowerment, awareness on social issues and enabling jail inmates to lead decent lives.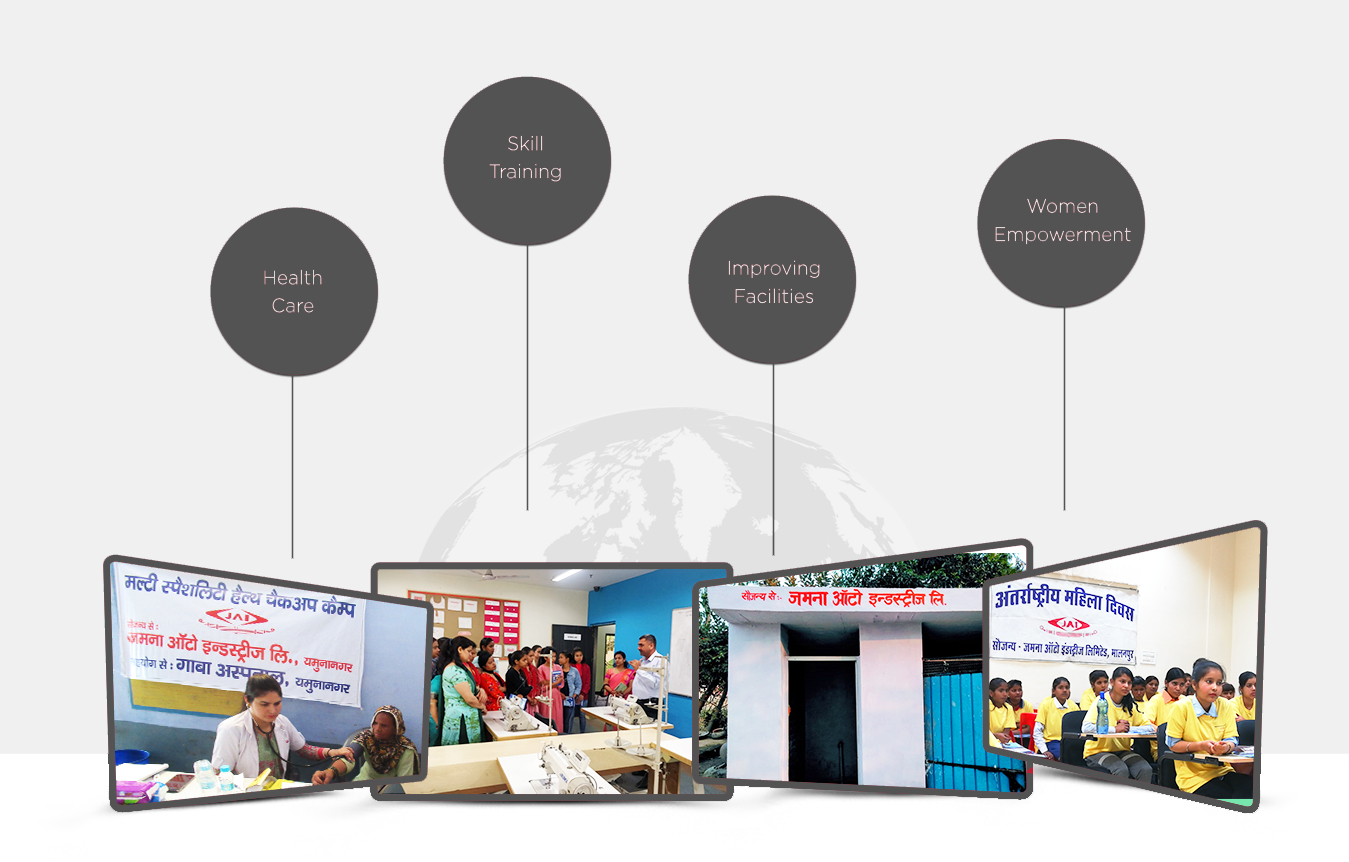 KEY MILESTONES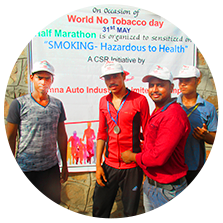 Almost 16000 people were sensitized on hazardous of tobacco use.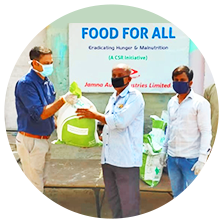 Distributed Relief Material to almost 50,000 people during natural calamities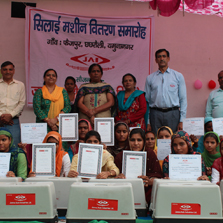 Distributed 305 sewing machine to needy women to help them to start income generation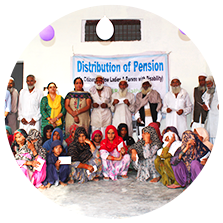 Ensured immediate help to 450 sr. citizens, widow ladies, fatherless girls & PWDs.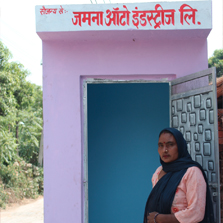 Constructed 85 toilets in BPL families to make 2 villages Open Defecation Free in YNR.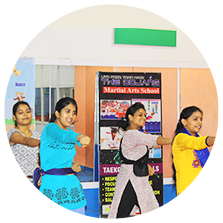 25000 girl child and women empowered on social, gender and legal issues.
Gallery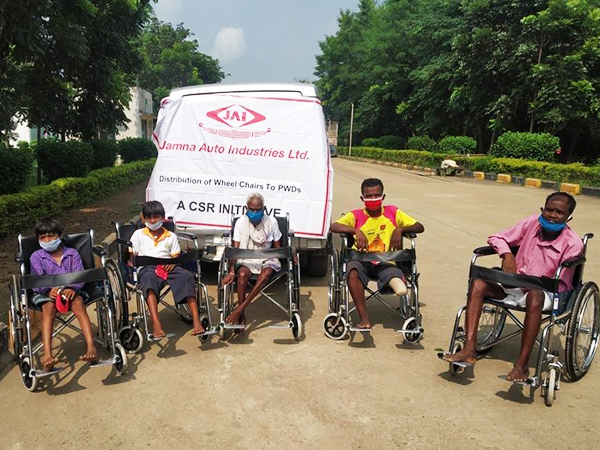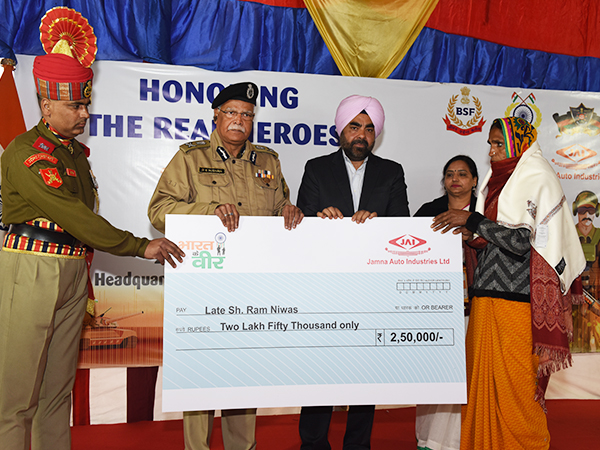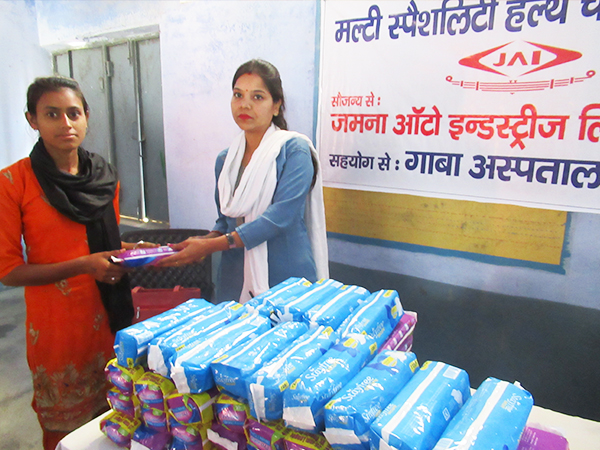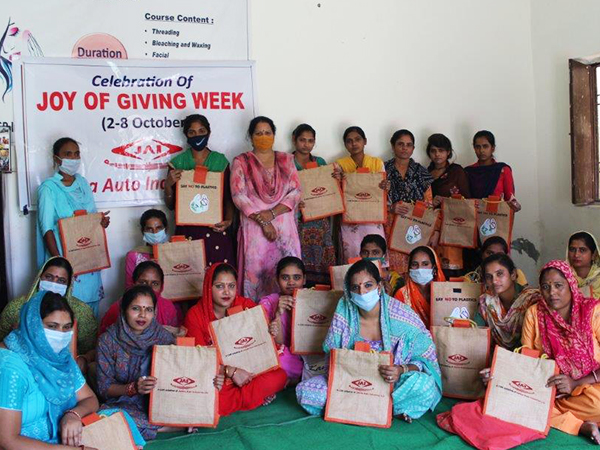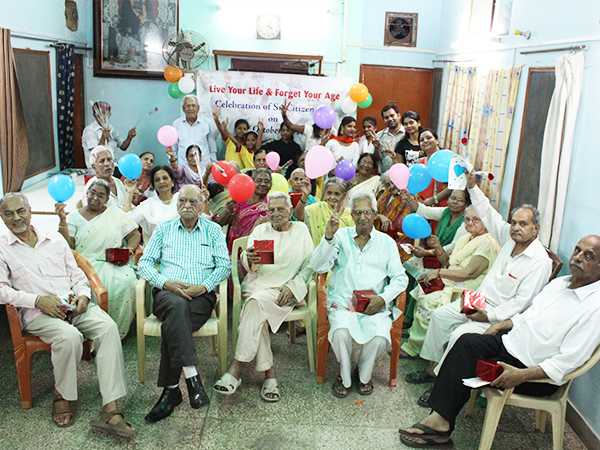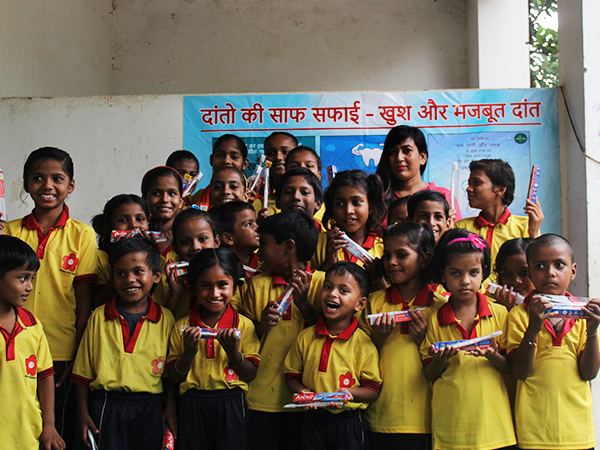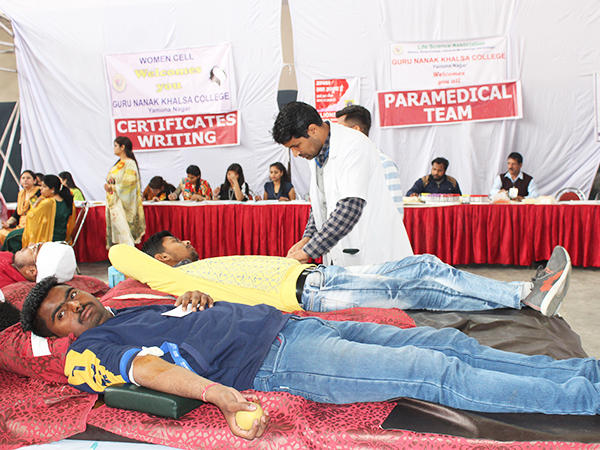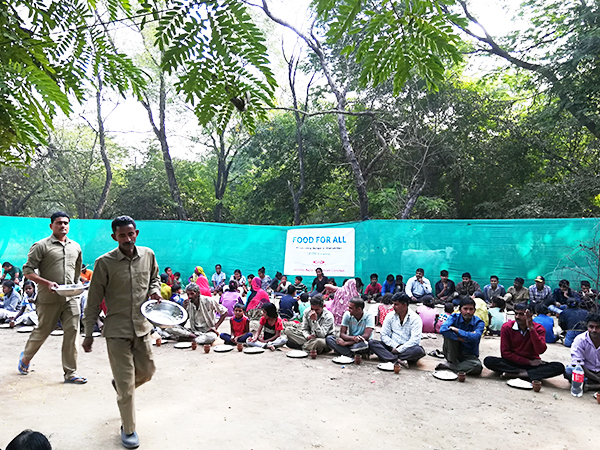 Our CSR initiatives are focused, though not limited, across four core areas: