education
QUALITY
EDUCATION
We ensure quality education for a better future as we acknowledge that education is a key enabler for transforming population into human resources - an integral factor in the countries economy. From involving school management and education officials in renovation and upgradation of school infrastructure to making holistic educational support available for rural India, Our efforts have improved the quality of teaching, reduced the dropout rate increased attendance and more than 10,200 students in government schools have benefited from our Initiatives.

Our Focus
We focus on access, quality and inclusion of education as a part of our intervention agenda. Strengthening school infrastructure & making educational support available is our key focus.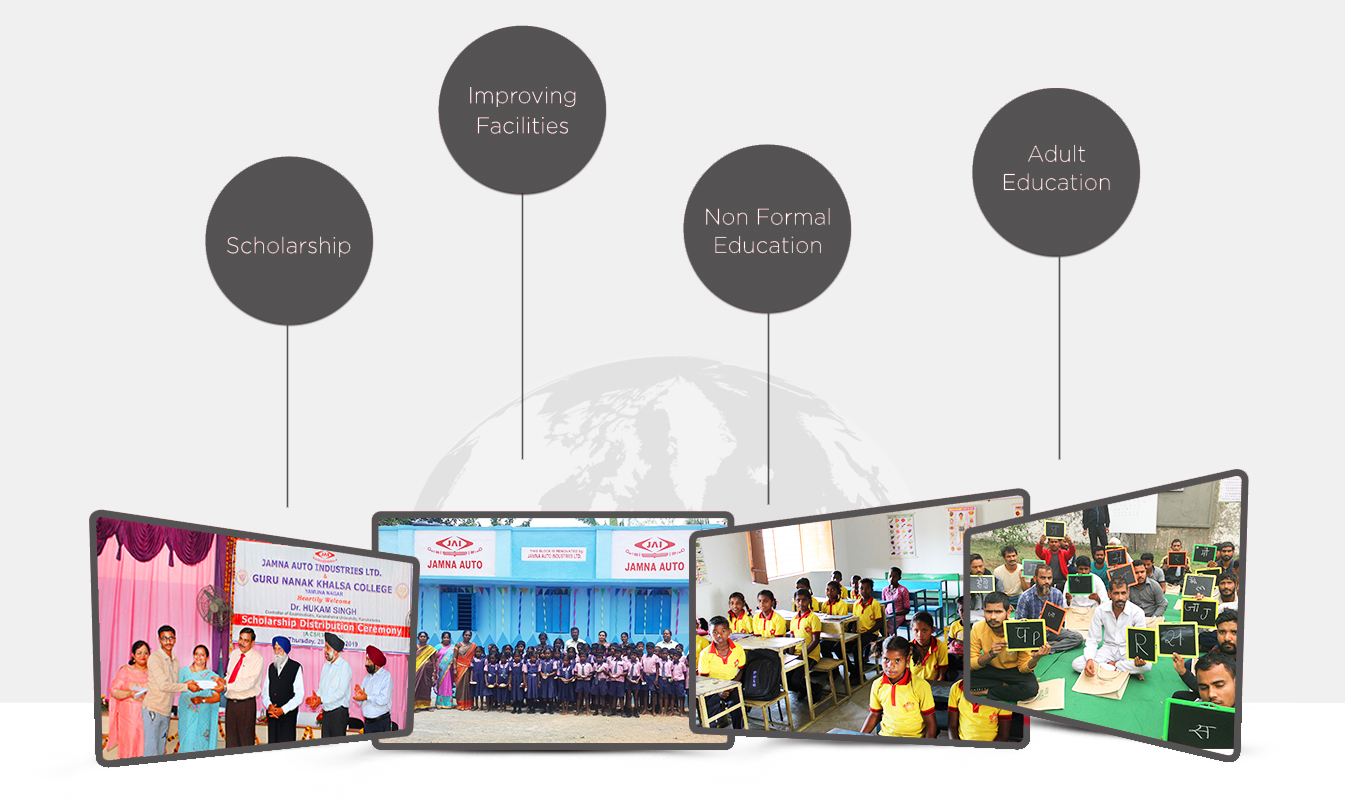 KEY MILESTONES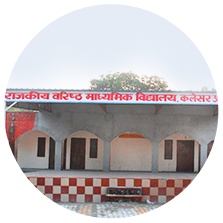 Improved basic facilities and infrastructure in 28 Govt. schools & colleges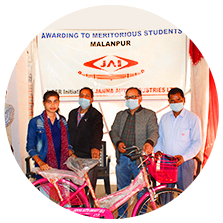 Distributed 135 bicycles to school going girl students.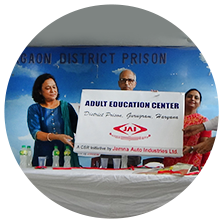 450 adults were functionally literate including prison inmates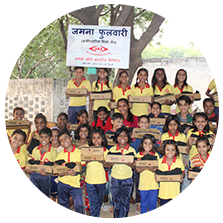 Improved basic facilities and infrastructure in 16 Anganwadi centers in YNR, JSR & MLP.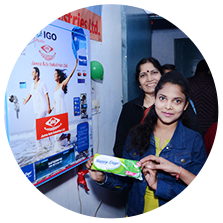 Installed 14 sanitary vending machine & incinerator for almost 14500 girl students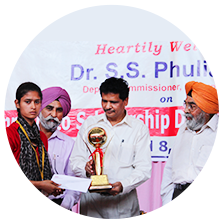 Awarded Scholarship to 4635 needy cum deserving students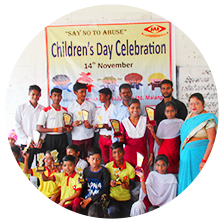 Distributed books, bags, woolen to over 10000 Govt. School students.
Gallery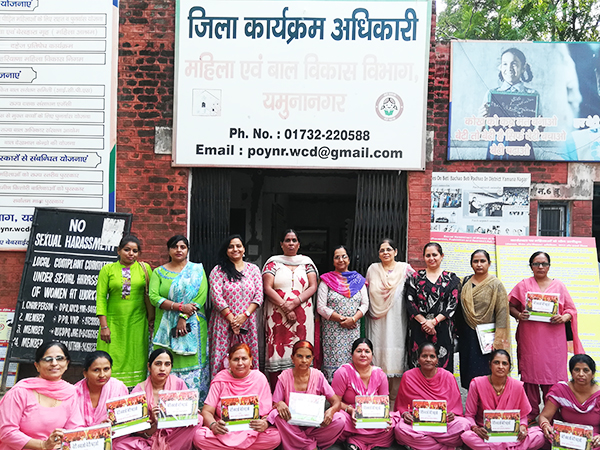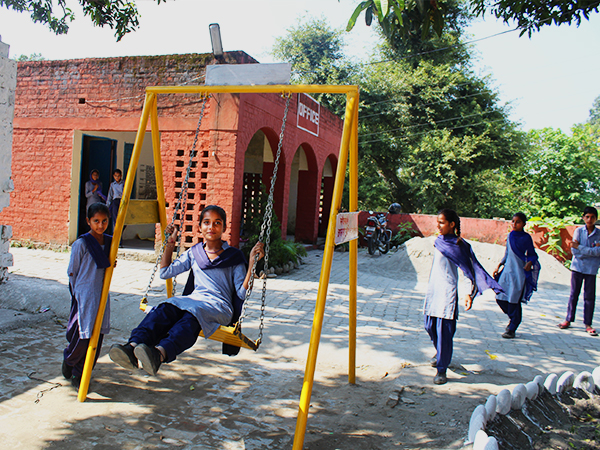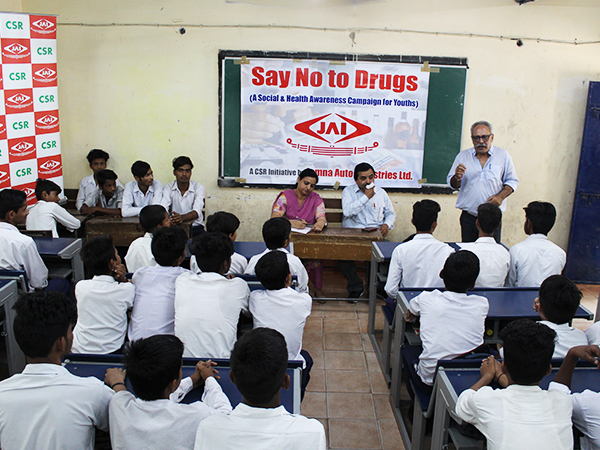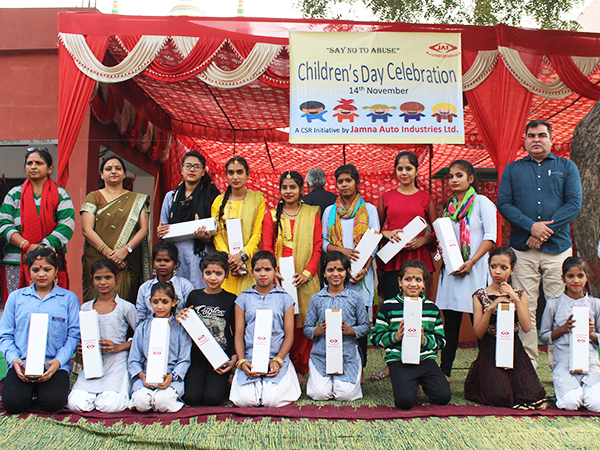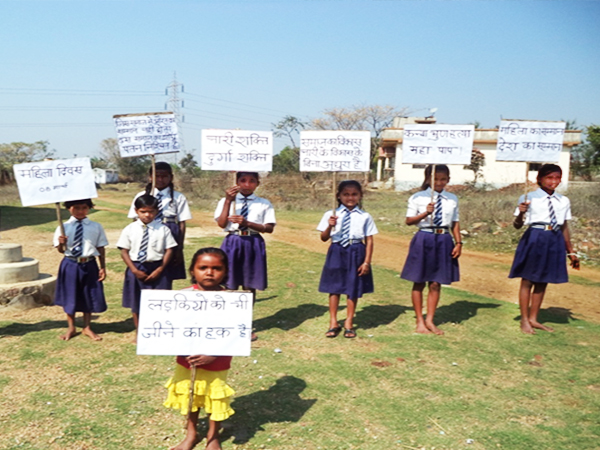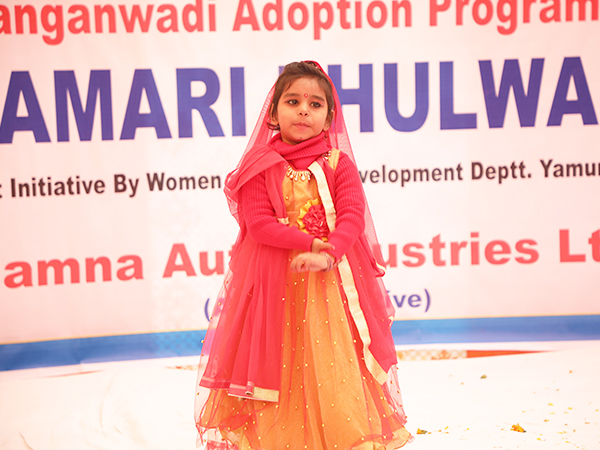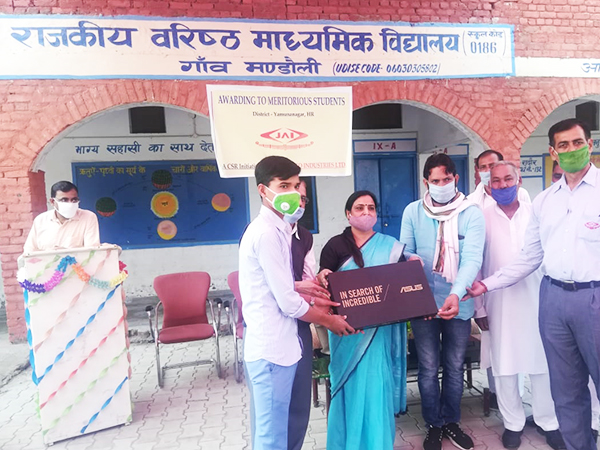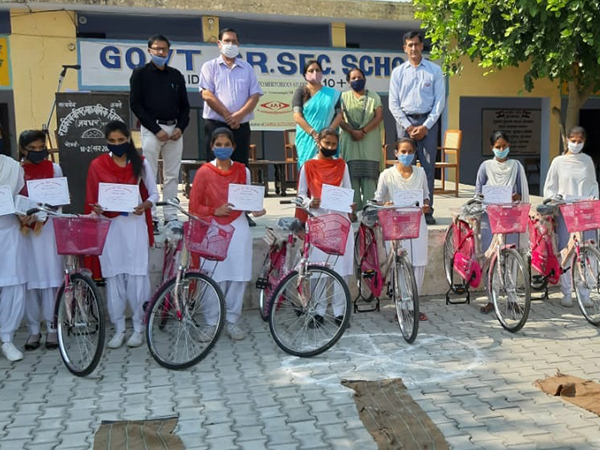 Our CSR initiatives are focused, though not limited, across four core areas: